Global Connexions Church and its affiliate churches in the Americas are a part of the "Global Connexions" international alliance of independent churches, based in Australia. We believe churches should still be accountable on an apostolic level as seen in the Book of Acts. Our senior pastors, Neil and Nance Miers, provide a safety net of ongoing encouragement, advice and counsel for these churches and their internal leadership. We place a strong emphasis on worship and prayer as primary ways to connect with God. We want God to be God in our midst!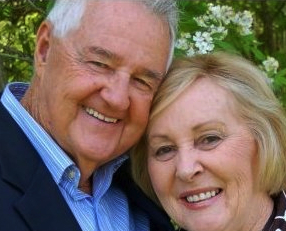 Senior Pastors Neil and Nance Miers
Our senior pastors are Neil and Nance Miers who founded Global Connexions Church in 2012.
Before this time, Neil Miers was International President of Christian Outreach Centre (COC). Neil and his wife Nance are part of a handful of people who built up the Christian Outreach Centre movement into one of the biggest pentecostal groups in Australia.
In 1977, they moved their family from Brisbane to establish the Nambour Christian Outreach Centre, now known as the Suncoast Christian Church and College.  In his role as International President, Pastor Miers helped establish the COC movement in many nations around the world.
In 2009 Pastors Neil and Nance travelled the world as guest speakers at various conferences and churches under the banner of their new ministry, Global Connexions. Neil's heart is to see people set free through the power of the Lord Jesus Christ. Out of his love for the Word of God, he brings a powerful message of encouragement and hope to all who hear him preach. In his office as an apostle, Neil brings an international message for the church today. He has a powerful anointing, yet retains a personal humility and a unique humour and openness that endears him to all.
Neil is a powerful minister of the Word, and his revival meetings are characterized with miracles and salvations. His strong and sincere passion for people helps transcend cultural and religious barriers as he ministers throughout the nations, preaching with authority and influence.
Nance has a commanding personal testimony of God's restoration power and is a popular speaker and sought-after counsellor. Thousands have been set free from her ministry and have been empowered to walk in the fullness of God for their lives. Nance's warm manner, genuine love of people and keen understanding of life's problems and their roots results in an extremely effective and lasting break-through ministry.
Neil and Nance are seasoned ministers of the Gospel who have been used by God to build the Kingdom of Heaven, impact people's lives and touch the nations of the earth.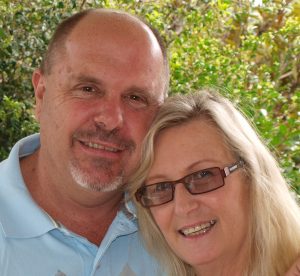 Pastors Tom and Deb Searle
Prior to joining Global Connexions Church Tom pioneered a church in Inverell NSW and pastored there for 20 years.  During time he facilitated a move of God and became Area Chairman of the New England Region of NSW through the then Christian Outreach Centre church network. 
Tom has been on several mission trips around the world and was on the Australian board of World Outreach missionary organisation for 5 years.   He has a heart to train and equip the saints for the work of the ministry and a passion to see the Kingdom of God released on the earth to have influence and bring cultural change to nations.
Deb has always been a keen support to various pastors within the Body of Christ and her loyalty and commitment has made way for her to step up into various leadership roles over the years.  Deb has run children's churches, youth group's, women's groups, provided administrative support and arranged numerous church events.  Her desire is to see all people come into in the fullness of Christ where collectively we can work with God to bring His Kingdom to the earth.  She has a heart for revival and to see God's power released in our nation.
Tom and Deb were married in 2013 and have 8 children and have 9 grandchildren between them. They both hold Diplomas in Christian Ministry and are accredited Ministry Coaches. Together they bring a powerful testimony of God's faithfulness and are a great encouragement to the Body of Christ. They have a heart to encourage and serve the Body of Christ wherever needed. 
Our Mission is to be and make disciples so that everyone at Global Connexions Church can engage in the process of actively following Jesus and help others do the same.
Our Vision is what we dare to imagine our future could be like if we passionately and seriously pursue our mission of following Jesus together as his disciples.  More specifically:
To establish the Kingdom of God on earth – "Thy Kingdom come, Thy Will be done on Earth as it is in Heaven".
To create a family atmosphere where people can establish a solid grounding for the future.
To establish the 5 fold ministry to equip the saints for ministry.
To make disciples where people can use their God given gifts to build the church.
To see salvation, healing, deliverance.
To build an atmosphere where the Holy Spirit is welcomed.
To awaken the sleeping giant called the Church.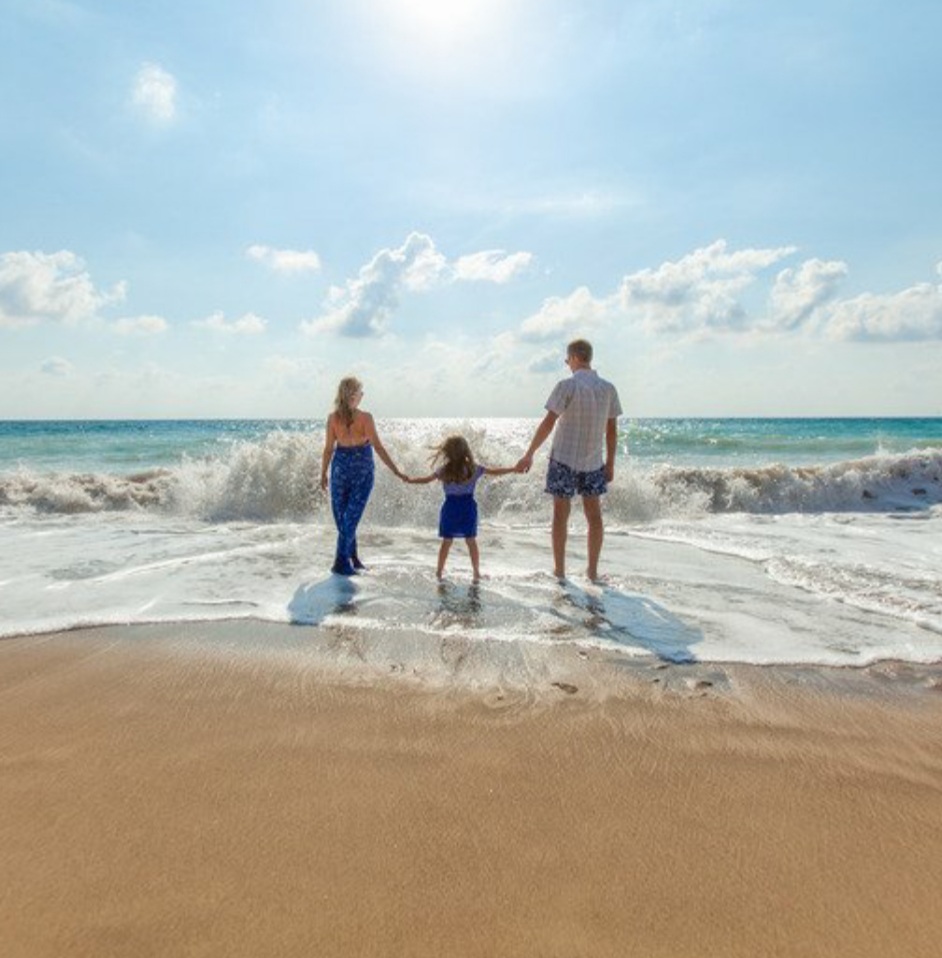 Authenticity/Integrity: We are real, honest, and genuine, encouraging authenticity with God and one another. We pursue integrity — morally, financially, relationally. 
Connection/Community:  We are connected to God and with others in a dynamic community of faith.
Acceptance/Diversity: We are a safe and accepting place for people, whatever their background. 
Innovation/Creativity: The splendour and span of God´s creativity call us to creative innovation. 
Balance/Wisdom: We pursue balance, simplicity, humility, and practicality of wisdom with synergy within our community.
Spiritual Vibrancy/Mystery: We embrace the mystery of creation and the Creator, and celebrate, enjoy, and experience the goodness of God. We value the mysteries of our faith, and through spiritual disciplines, we seek to live "life to the full" in Christ.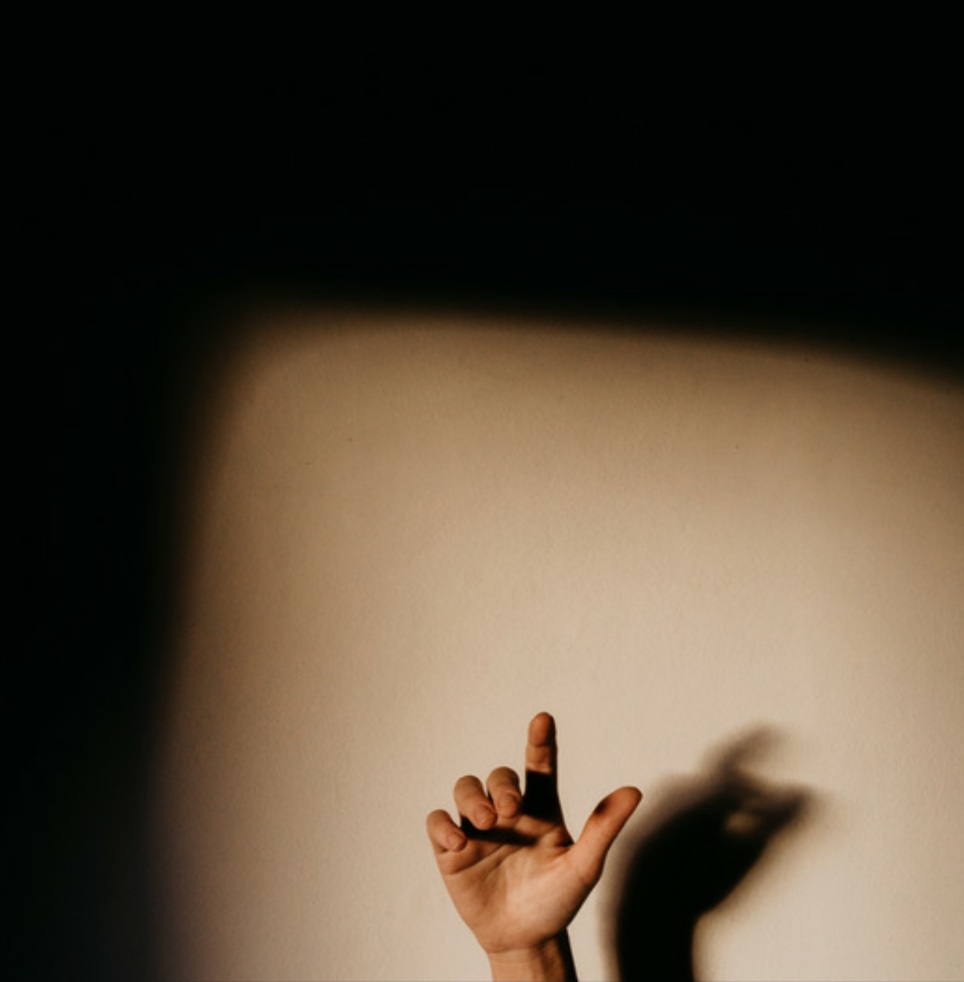 We believe in:
The unity of the Godhead and the divine co-equality of the Father, the Son and the Holy Spirit; the sovereignty of God in creation providence and redemption.
The true and proper Deity of our Lord Jesus Christ His virgin birth. His real and perfect manhood; the authority of His teachings and the infallibility of all His utterances; His work of atonement for sinners of mankind by His vicarious sufferings. His death. His bodily resurrection and His ascension into Heaven. His present priestly intercession for His people, and His personal future to this earth in power and glory to rule.
The full inspiration of the Holy Scriptures; their authority and sufficiency as not only containing but being in themselves the Word of God; the reliability of the New Testament and the need of the teaching of the Holy Spirit to a true and spiritual understanding of the whole.
The reality of original sin in the consequence of the fall and the necessity of regeneration by the Holy Spirit which is essential for personal salvation.
The justification of the sinner solely by faith through the atoning merits of our Lord and Saviour Jesus Christ.
The only means of being cleansed from sin is through repentance and faith in the precious blood of Jesus Christ.
The necessity of the work of the Holy Spirit in conversion and satisfaction also in ministry in worship and in the exercising of spiritual gifts through the body of believers.
The baptism In the Holy Spirit, according to Acts 2:4, is given to believers who ask for it, with the evidence of speaking in tongues.
The resurrection of the saved and the lost, one to everlasting life and the other to everlasting damnation.