Global Connexions church is a church with a big vision – and we are an incredible community of people who do life together. We are convinced that belonging is essential and that we all need to discover relevant ways of connecting people. We believe that through life groups and volunteering a church becomes personal and real, like a safe family environment.
The Sunday morning service is the place to where anyone can come, see and experience what we as Christians do. It is a place where people can not only hear from the Bible and what it says, but also connect with others who have or have had questions just like you.  We have a contemporary style of service where we worship Jesus Christ with singing and free worship, receive communion and listen to a message from our speaker. Afterwards there is opportunity to receive prayer ministry if you desire.  Our prayer is that when you come to any of our church gatherings you will encounter God.
At present, Global Connexions Church meet at 10am at the Kawana Community Hall, 30 Nanyima Street, Buddina Qld 4575. There is a map on the contact us page.
Sunday evenings our Youth and Young Adults gather with a meal, a time of worship and to pray together. It is a great time of encounter with the presence of God and receive.
Join us at Unit 4, 10 Textile Avenue, Warana QLD 4575.
Throughout the week people meet regularly and we've found that people connect naturally around common interests.  The groups range from Bible studies to coffee groups and everything in between.
This is a coffee group which provides a great opportunity for men and women to gather on a fortnightly basis.  It is a social group where relationships are built and new ones are discovered.  We meet  every alternate Thursday morning from 10am where we enjoy coffee and cake in a relaxed setting.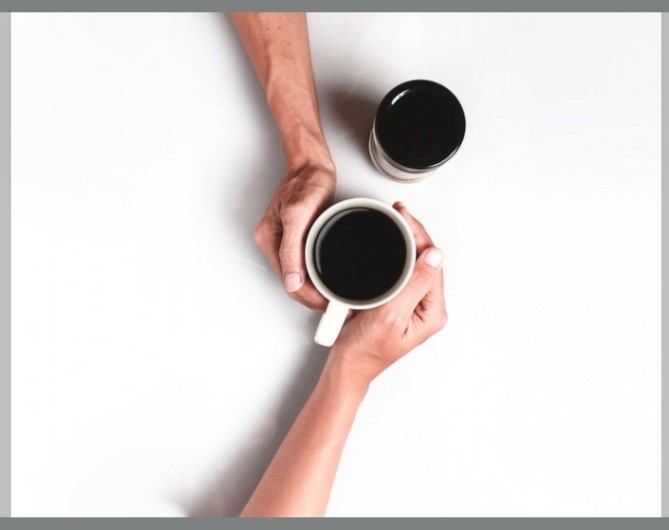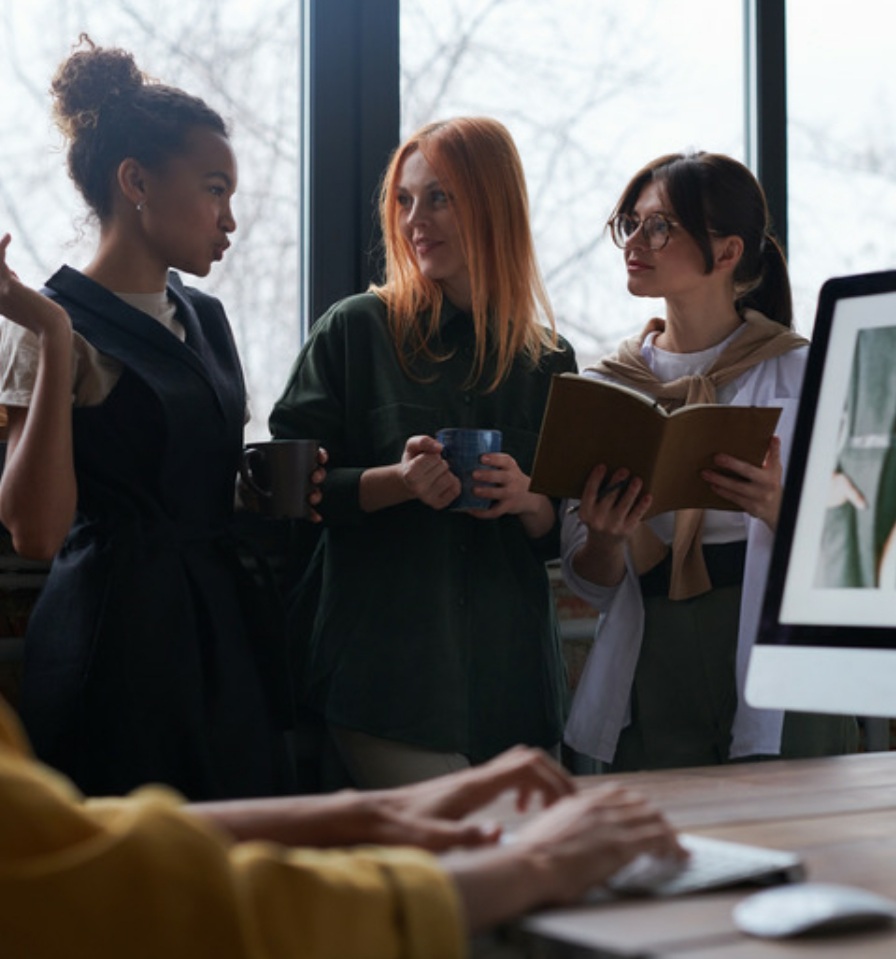 This is a great life group where women of all ages gather around a teaching from the Word of God, drink coffee and chat.  It is an opportunity to learn more about God and each other in a lovely setting.  We meet for Chatz  alternate Wednesday mornings from 10am.
Deb Searle facilitates this gathering of women on a Thursday night from 7pm.  It is a time of teaching prayer and ministry with a focus on our identity in Christ and developing a value system with a Pentecostal world view.  We meet at a different home on the Coast each week and enjoy our time together as we chat, learn and pray together.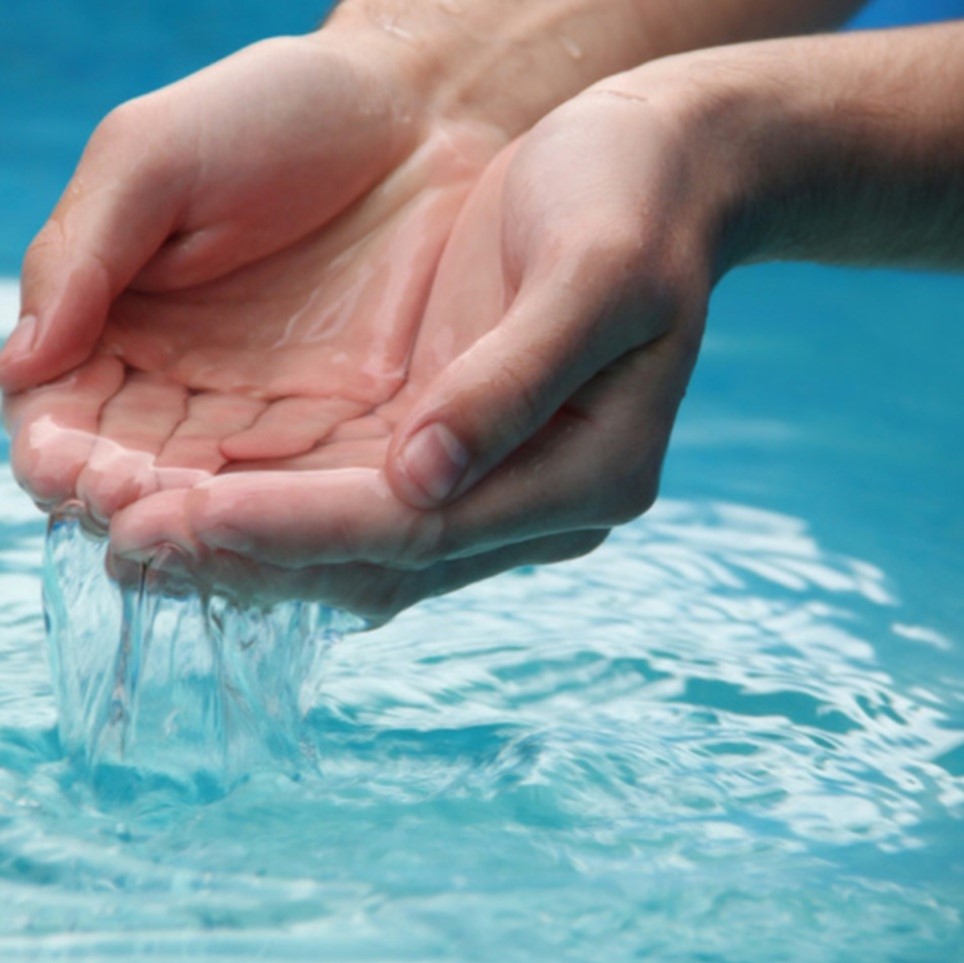 Volunteering is a great way to get connected and serve God. There is a place for you.
We have opportunities in the following areas :
Music ministry 
Videography and Photography 
Social Media 
We believe that creative arts give the opportunity for people to be released into their God given calling.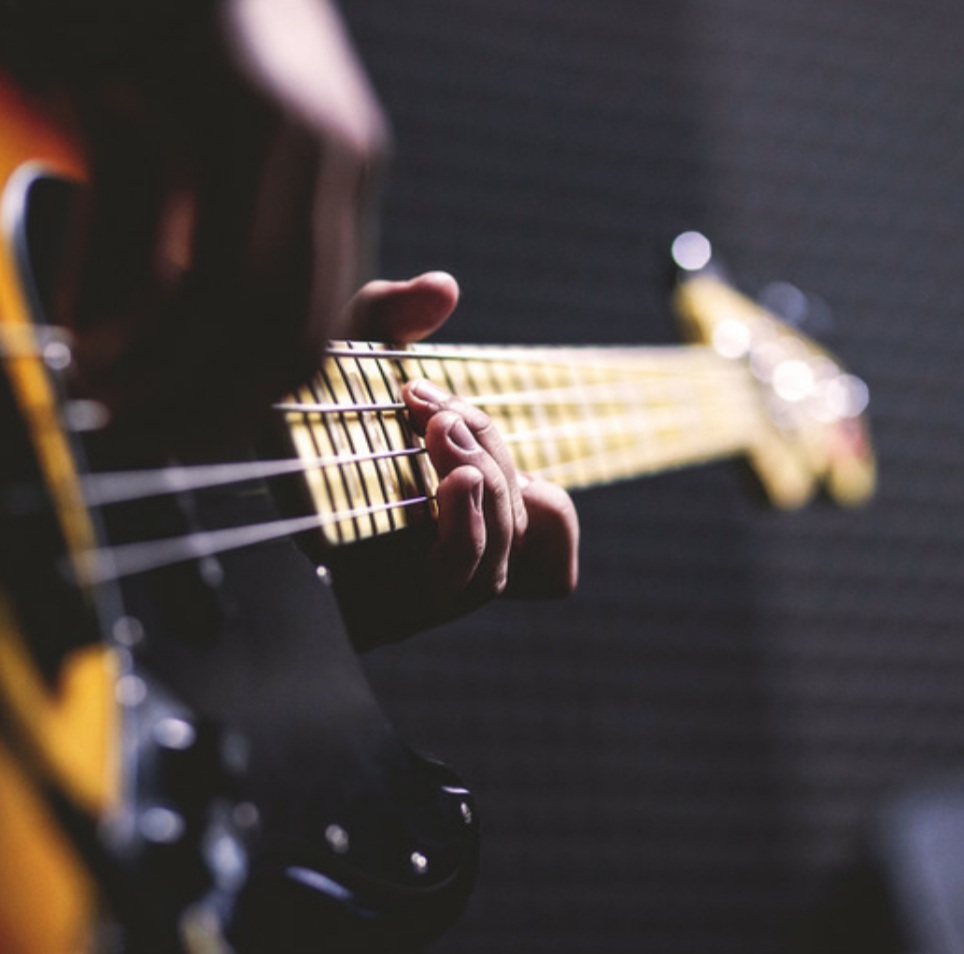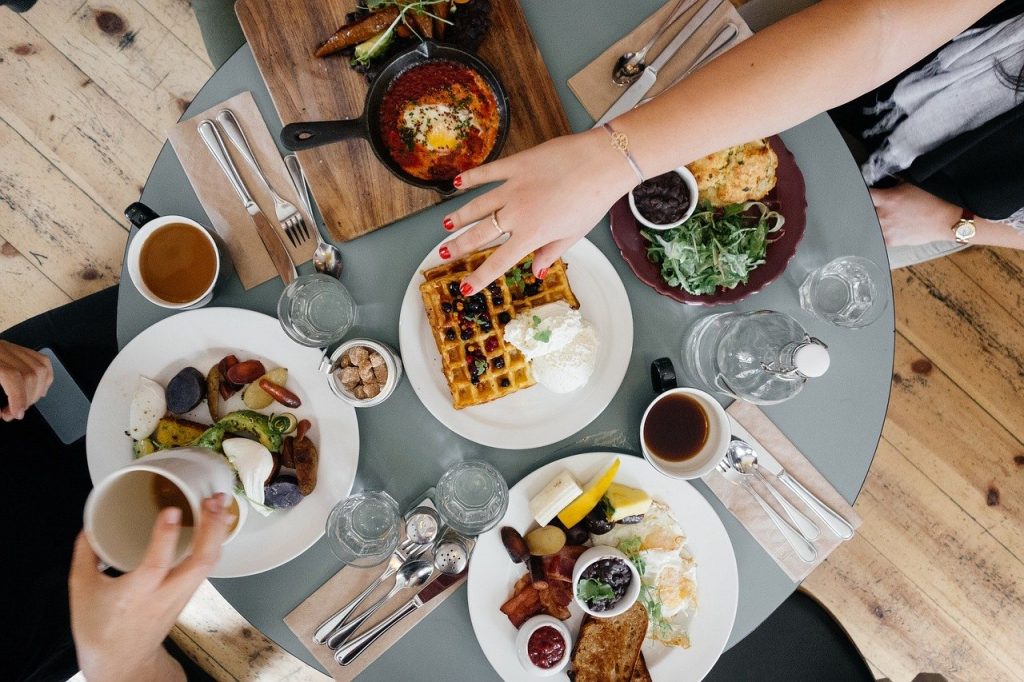 Sundays after church we gather for tea and coffee together and we regularly have church events where our volunteers can get involved
Our services are run by a great team of volunteers in a variety of roles. There is a place for you!